(From the Guarani word for women)

Cuña is a research and creation process based on the phenomenon of internalized misogyny of women. This interdisciplinary performance combines contemporary dance, voice work and video mapping, in order to poetically visit the various life stages of women's lives. This research features a cast of 5 dancers and an opera singer. Cuña's creative biome comprises artistic director and choreographer Bettina Szabo and poet and videographer Émilie Allard poet, under dramaturgical mentorship of Angélique Willkie.
​
We are very thankful to the various partners that have supported this research: CALQ, CAC, Circuit-Est, MAI, Studio 303, Phi Center, Théâtre Diane Dufresne, EDCM and LA SERRE - Arts Vivants.
Creative Team
​
Artistic director - Choreographer: Bettina Szabo
Visual concept: Émilie Allard
Dramaturgy: Angelique Willkie
Cast: Élise Bergeron, Catherine Dagenais-Savard, Gabrielle Surprenant-Lacasse, Kim Henry, Rosie Contant, Elysée Daniel
Kim Henry
Kim Henry
Rosie Contant
Elysée Daniel
Elise Bergeron © David Wong
Gabrielle © Justine Latour
Émilie Allard
Conception Visuel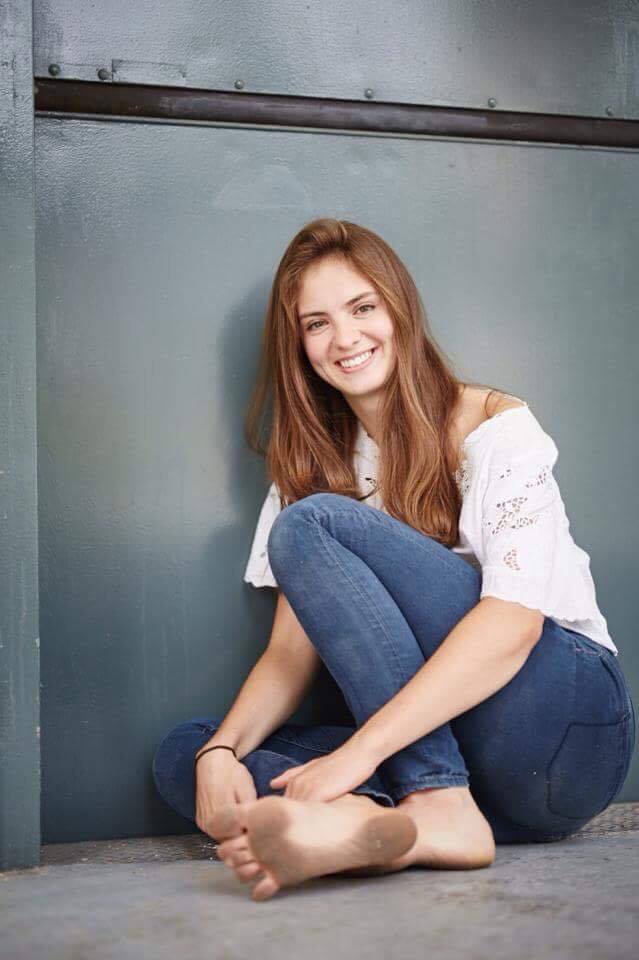 Catherine Dagenais-Savard
Bettina Szabo_vincent hubert